SOCCER & FUTSAL CLUB
ETSS Wicklow Soccer club is available to all students with a passion for soccer or who would like to explore a new interest. The soccer team participate in training all year round and compete in soccer games across the East of Ireland. The soccer team competes in Futsal also, which is a fun and competitive game to keep students fit and healthy. This club promotes working with others, staying well and fostering a competitive and fun outlet for students. ETSS Wicklow promotes participation in sport to aid the physical and mental well being for students.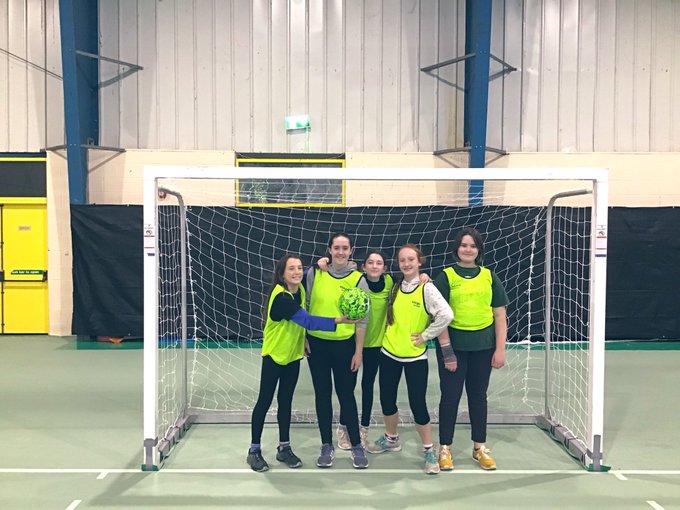 Great day out today at Woodlands Academy in Bray!