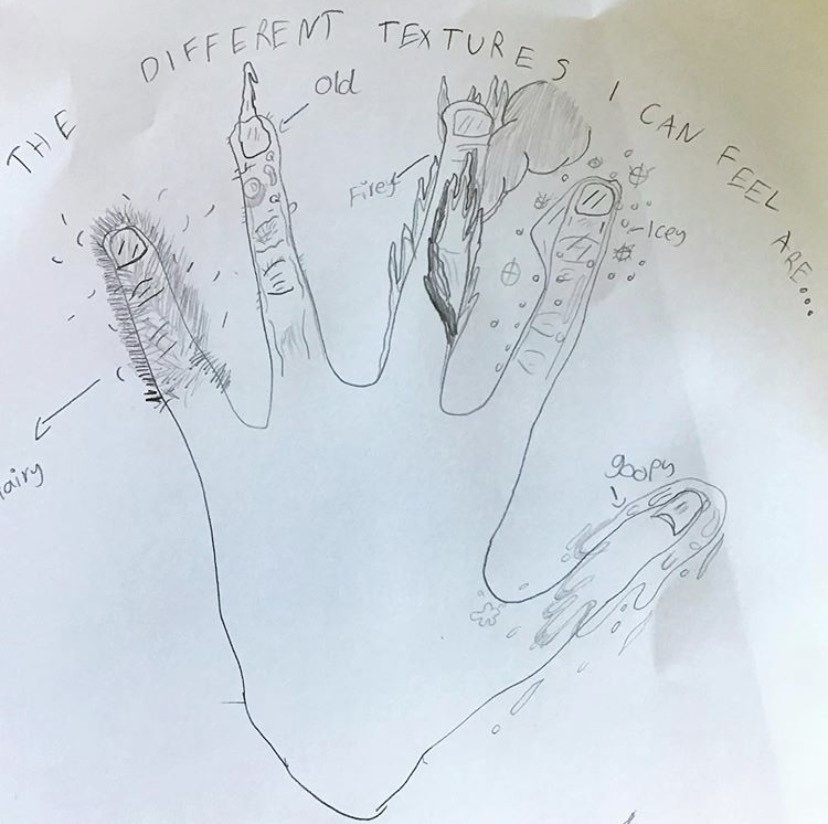 Art Club is a co-curricular activity for students who are interested in any areas of Art, Craft and Design.
Students are encouraged to express themselves across a wide range of Art, Craft and Design practices, such as painting and drawing, textiles, ceramics and much more.
"Creativity takes courage." – Matisse
Art Club is an excellent opportunity for students who study Art to broaden their artistic horizons by experiencing practices that they may not always have the chance to during their timetabled Art class. Art Club is also a great opportunity for students who do not study Art to express themselves creatively and to enjoy exploring their imagination and inspiring others with their new ideas.
'A true artist is not one who is inspired, but one who inspires others.' – Dali
Lastly, Art Club is a relaxing environment for students who like to enjoy a quiet lunch time away from the hustle and bustle of every day school life.
We hope that every student will try this amazing club during the year and hopefully many of you will join up and develop your talent for art.
ENJOYING TIME IN THE ART CLUB