PRIMARY TO SECONDARY TRANSITION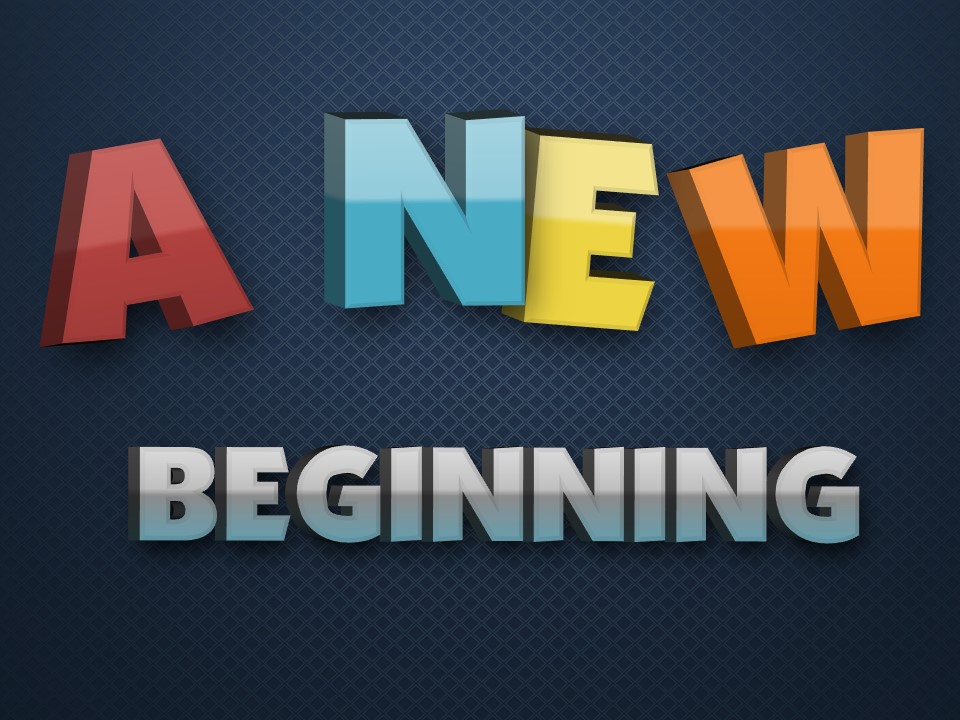 Transitioning from Primary to Secondary school is a time of excitement and anxiety for both children and parents/guardians. It's a time of new surroundings, new friends, new challenges, and new choices.
MAKING A POSITIVE START IN SECONDARY SCHOOL
We provide opportunities to develop new friendships and build confidence (Induction Day, Adventure Day, Class Special Day)
We provide supports to help students settle in to school life (tutor sessions every day, supportive teachers, journal for home-school communications, year head)
We encourage all students to show an increased interest in school and school work (emphasis on new beginnings, learning to use technology, learning by doing)
We help students get used to their new routines and school organisation (going through timetables, touring the school, providing a locker)

MEETING NEW PEOPLE
AT ETSS Wicklow, students from many different primary schools form the new first year group. This is a huge opportunity to meet new people. There will be some classmates from primary usually, but students should think of secondary as an opportunity to make new friends. It is important to encourage students to join sports and club activities and to socialise during break times. Teachers will provide opportunities during the induction training and in classes during the first few weeks for students to get to know each other.
GREATER INDEPENDENCE
Students in secondary school have different teachers for each subject. Students will be responsible for being in the right place at the right time. ETSS Wicklow promotes independence and once teachers advise students on their timetables, their class locations and the resources they need for classes, the responsibilities for students are to be in the right place at the right time with the right resources and to ask for support if they need it.
TIMETABLE
On arrival at the school, students will be given their timetables. It is helpful for parents/guardians to ask students to explain their timetables to them. We will encourage students to write their timetables into their journals and to place it inside their locker doors. You can discuss room changes with your child – usually after a week or two, students will know all of the venues really well.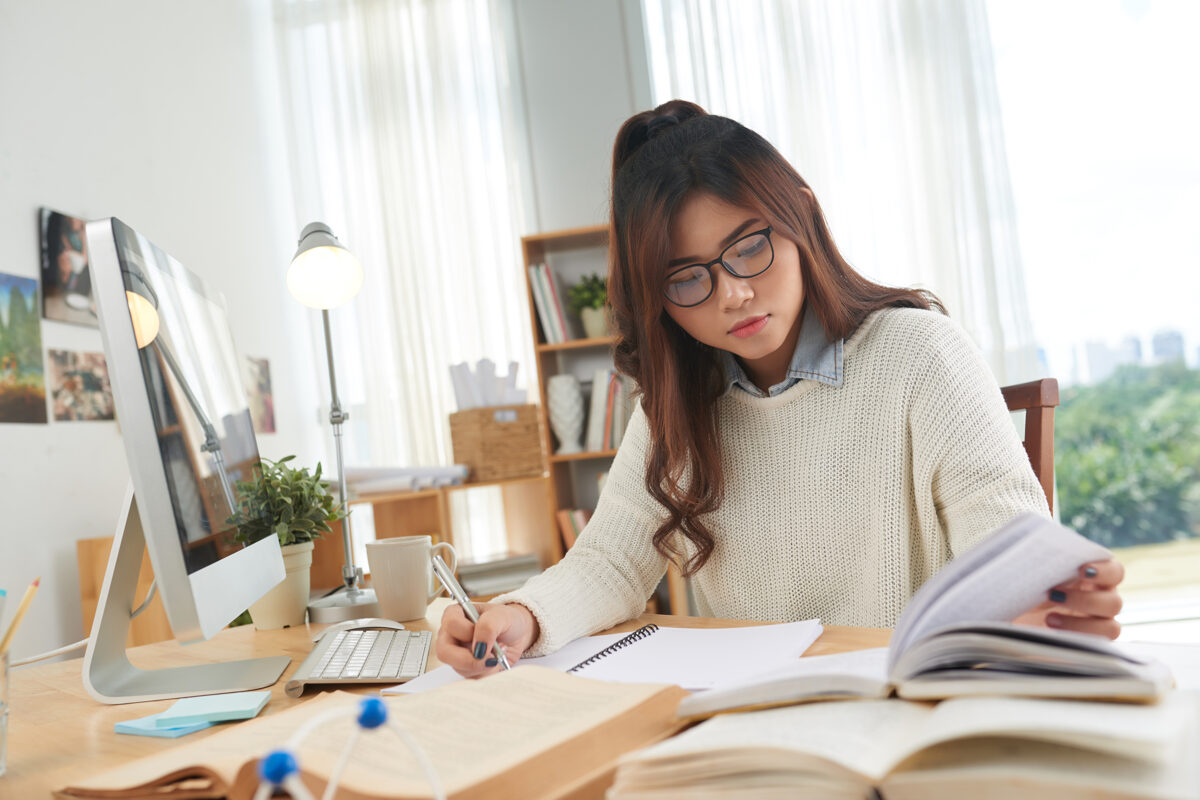 HOMEWORK
The homework policy is that students in first year do not get more than one hour of homework per evening. Students are encouraged to discuss homework with teachers and negotiate the distribution of work in a way that works with this policy. If a child is engaged in homework for longer than an hour or isn't doing any homework at all, parents are encouraged to contact the class tutor. Sometimes there are issues with time management or organisation which need to be addressed. A great help to students is to organise a place at home where they can focus and concentrate. It is also important not to give too much help with homework – they need to learn to ask their teachers questions. You can read the homework policy for further information.
MOBILE PHONES
We do not allow the use of mobile phones during classes, morning break, lunchtime or afterschool study. They must not be used anywhere on the school premises unless a teacher has given permission to do so. If students need to contact home, they should go to the office and ask the school secretary to make the call. If a child uses a phone inappropriately at the school, the phone will be confiscated and a sanction may follow. Additionally, in situations where students are persistently breaking the rule on mobile phones, they may be asked to hand over their phones at the start of each day and collect them when leaving the school.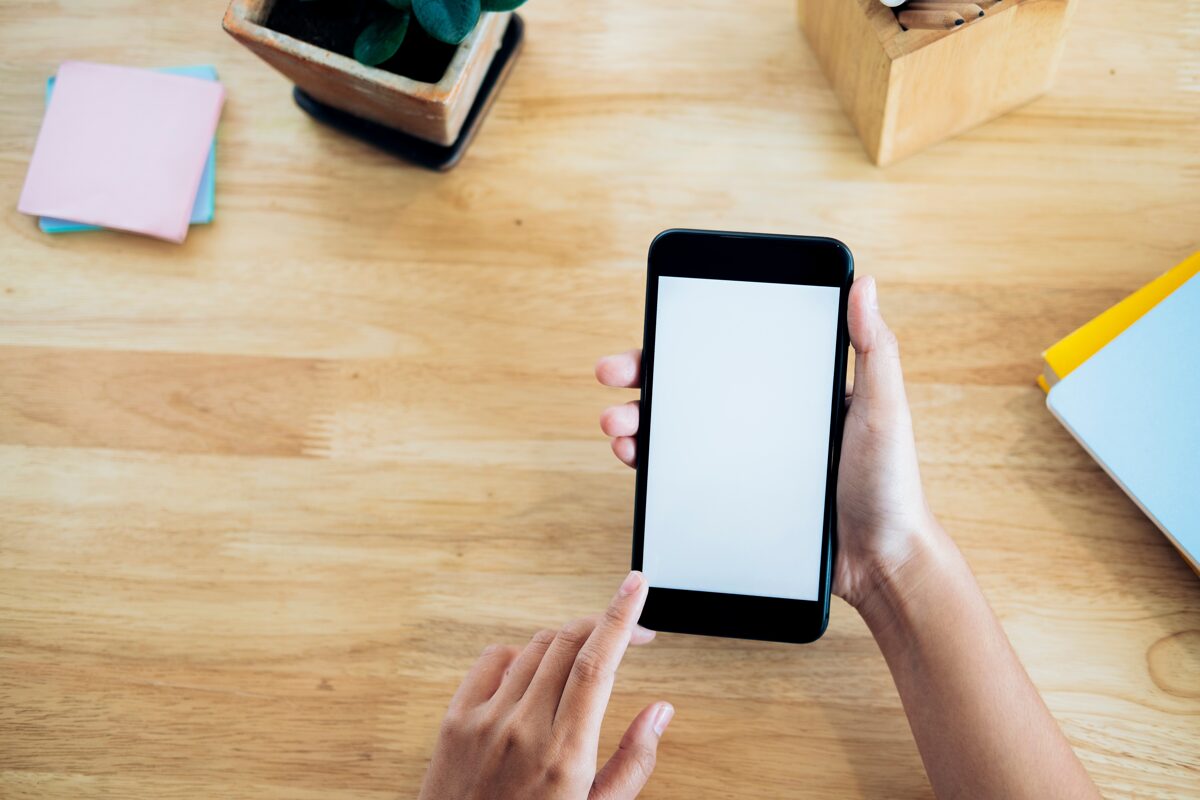 MATERIALS NEEDED
Students at ETSS Wicklow use an iPad. Students have instant access to the internet and a wealth of educational information to support their education. Parents/guardians will be invited to a separate meeting to organise purchasing iPads, and there will be a deployment day at the start of the year when all students receive their iPads at the school. It is important to remember that though electronic devices have an incredibly positive impact on the education students receive and how information is accessed and displayed, the same amount of time learning, practising, and studying still needs to be done to acquire knowledge and skills.
Teachers have developed materials and resources to deliver courses in the most engaging ways. Teachers run their courses through OneNote. Some teachers will require eBooks, and parents/guardians will need to purchase licences in those cases – individual teachers will work out the details with parents/guardians early in the new year.
All students will need a copy for each subject on their timetable – at ETSS Wicklow, we operate a blended approach. Technology is essential, but so are the traditional skills such as writing and organising copies. Parents/guardians are asked to ensure that their child has named every copy correctly with the subject, the student's name and the class name. It is really helpful to encourage your child to spend a little time in the evening organising their copies and any other equipment ready for the next day. This support from parents/guardians can help your child build the organisational skills needed for secondary school.
A list of materials needed for subjects is available in the start of the year information in the parents section of the school website, and this will be updated each year in May so that parents/guardians can purchase the necessary resources before the start of the new school year. Students will not be required to buy textbooks for core subjects, option courses or short courses. Students in learning support programmes may be asked to purchase workbooks important to the programmes followed in those classes.
LOCKERS
Each student will be given a locker for their personal use at school.
ATTENDANCE
Schools are obliged to keep good records on lateness and absenteeism. At ETSS Wicklow, we record attendance through an information technology system named VSWare. Teachers take a roll in each class and each student is recorded as 'present'; 'absent'; or 'late'. Parents/guardians will receive an SMS from the school if their child is absent and we ask that you contact the school by phone/email to let us know the reason your child is not at school. Then we can change the record from 'unknown absence' to 'absent with permission of parent/guardian'. This information can be added to the system once you contact the school. If you are unable to contact the school, you can put a note in the journal for when the student returns so that the reason for the absence is clear. Parents have access to view the attendance records of their child(ren) in VSWare and can contact the Year Head if any data needs to be amended.
CODE OF BEHAVIOUR
The purpose of the Code of Behaviour is to provide a set of rules by which the school can strive for the greatest possible educational outcomes for all students in a safe and happy environment. The Code of Behaviour is available in the policy section of the school website at http://www.etsswicklow.ie/policies/ - it is designed to work positively for the common good of all students, families and staff. Every family was asked in the enrolment form to read the Code of Behaviour and indicate agreement to comply with this Code. All families have committed to working with the Code of Behaviour. We do understand that parents/guardians might not always support decisions concerning sanctions. This is why parents/guardians have the right to appeal for a reinvestigation in cases where they feel particularly strongly that a sanction is unfair. The reinvestigation may lesson or increase the sanction depending on the findings. As a general rule for the effective working of the school, we ask parents/guardians to understand that the school's objectives are focused on helping students learn lessons and moving forward and that a lot of thought is put into applying proportionate sanctions in each case. We rely on parent/guardian support for the application of the Code of Behaviour in the school.
LOST PROPERTY
Part of the learning experience at secondary school is to develop greater personal responsibility for belongings. Students should use their lockers and make sure their names are on all their possessions. If something does go missing, students should approach a staff member to check the lost property box in the staffroom.
CLUBS AND ACTIVITIES
Extra-curricular activities are very important in the overall educational experience at ETSS Wicklow. We encourage all students to get involved in clubs and activities and enjoy the extra-curricular opportunities and the cultural life of their school. We offer a variety of activities, such as sports, music, debating, green schools, wellbeing initiatives and more. We ask that you encourage your child to avail of these opportunities, which help students gain new skills and establish new friendships or strengthen existing ones. Students who get involved in various activities develop a stronger connection to the school.
CHALLENGES AHEAD
Getting used to having teachers for every subject
More organisational skills required
Meeting new students
Learning school rules
Learning names of teachers and students
Getting used to the timetable
OPPORTUNITIES
Make new friends
Learn new subjects
Lots of different teachers with different styles of teaching
Greater individual responsibility
New activities and interests
New start