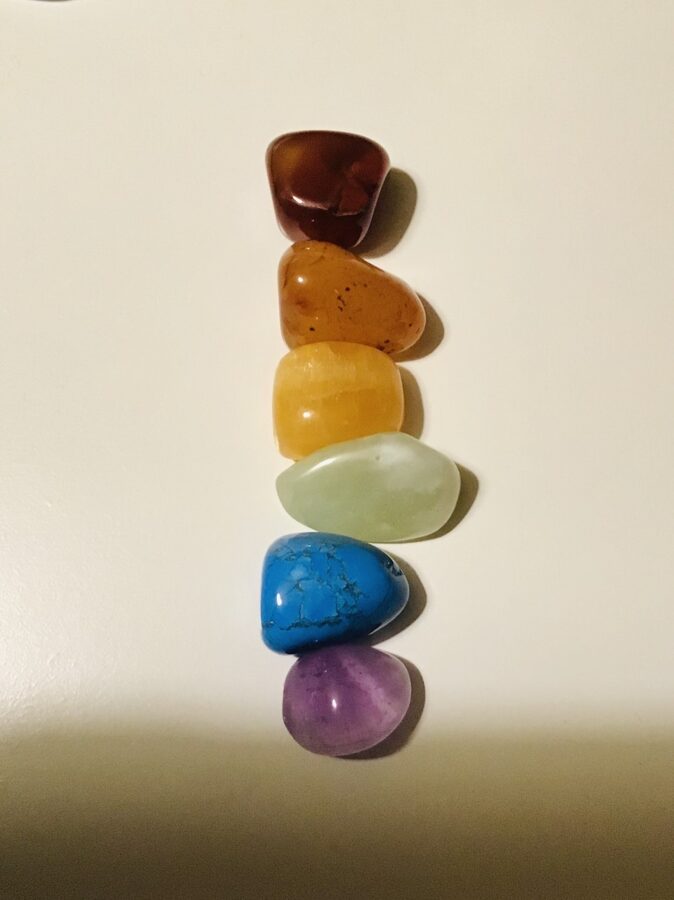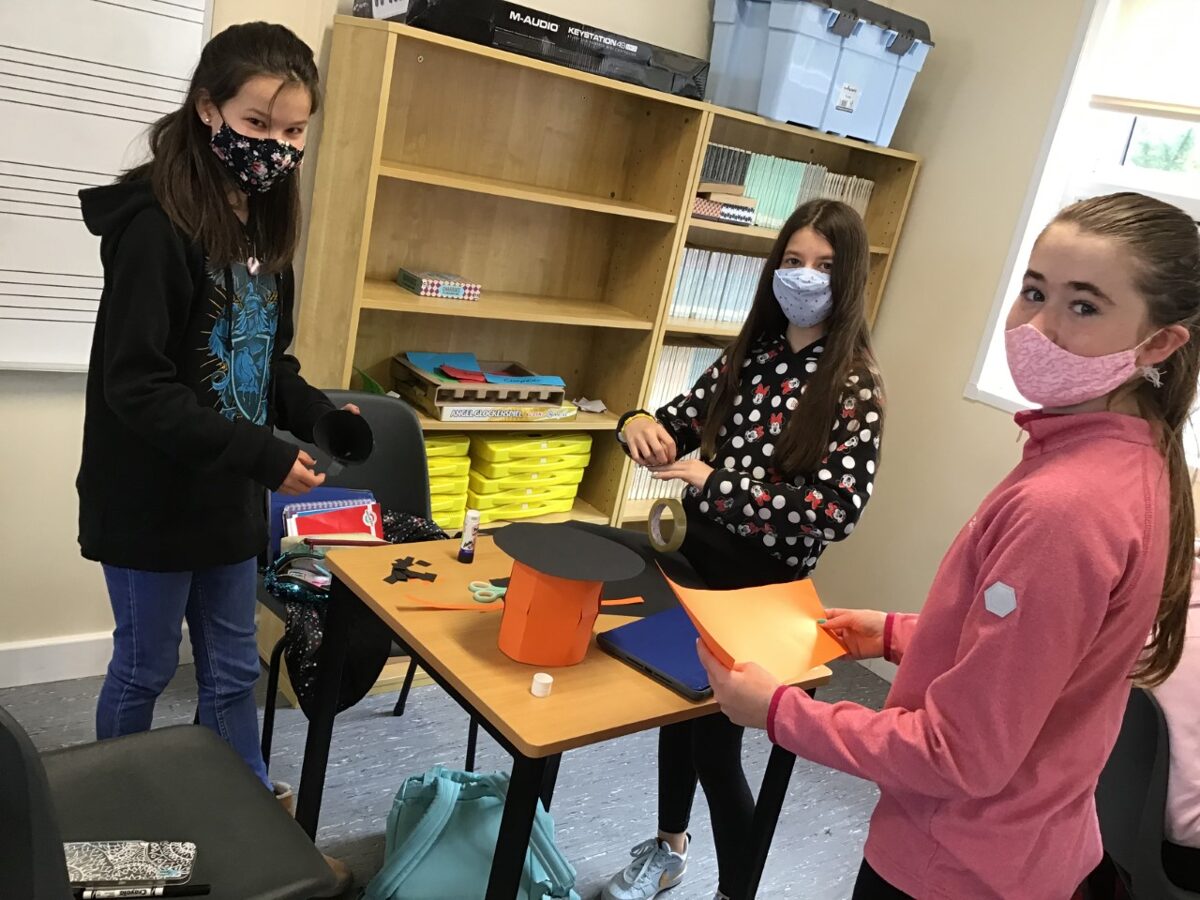 Early adolescence is a time of significant change for young people, physically, emotionally and socially. Through the use of experiential methodologies and group work, students have the dedicated space and time in this short course to develop their understanding and skills to learn about themselves, to care for themselves and others and to make informed decisions about their health and wellbeing in a rapidly changing world. In SPHE, students have opportunities to revisit different themes which focus on developing self-awareness and respect for others, and the skills of self-management, communication, coping, decision-making and relating to others. This spiral approach of revisiting key ideas and topics is familiar from existing approaches to SPHE.
The SPHE course at ETSS Wicklow also emphasises the importance of student agency and engagement in the learning process as key to learning in the affective domain. The skills involved are vital for self-fulfilment, for living in communities and for full engagement in learning beyond SPHE. Personal reflection, resilience and empathy are also promoted through SPHE.
ETSS Wicklow aims to enable the students to develop skills for self-fulfilment and living in communities. It helps promote self-esteem and self-confidence. This subject supports the Wellbeing plan of ETSS Wicklow. It promotes physical, mental and emotional health and well-being.
All Junior Cycle students receive one class period per week of one hour. Through participating in the SPHE programme the students will encounter a wide range of issues through a variety of learning experiences. Here at ETSS Wicklow, we emphasise the importance on building skills, understanding, attitudes and values.
The Ten Modules Are:
Belonging and Integrating

Self-management

Communication Skills

Physical Health

Friendship

Relationships and Sexuality (RSE)

Emotional Health

Influences and Decisions

Substance Use

Personal Safety
SPHE links in with all 'Theme Weeks' that are on our school calendar, so be sure to have a look at our Instagram page (www.instagram.com/ETSSwicklow) to see what is happening!