MUSIC CLUB
Music Club meets at lunchtime every Thursday to work on a variety of pieces and all instruments and voices are welcome. In the future we hope to expand this group in to separate singing and instrumental groups but for now we all sing and play together.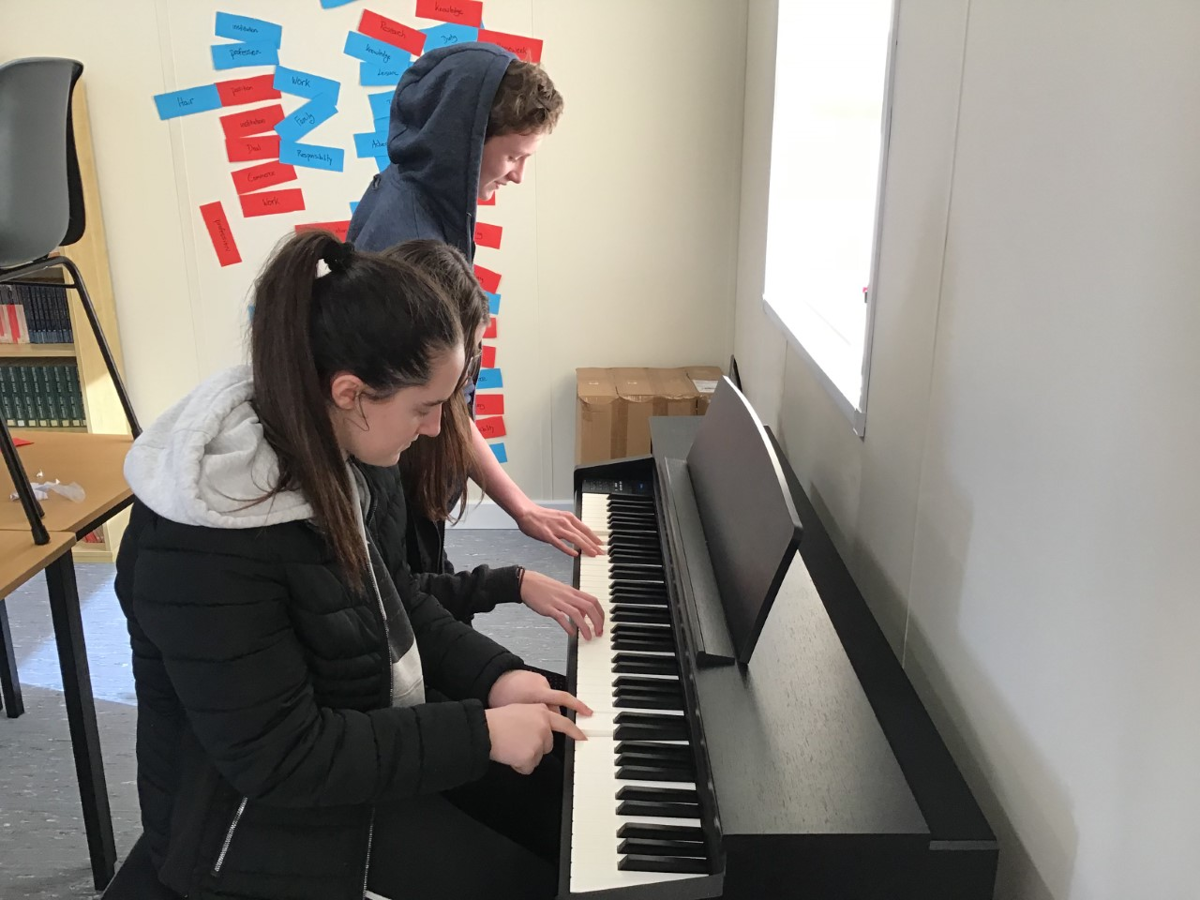 Students use this time to prepare for a variety of school performances throughout the year, in particular our 'Christmas Show' and 'Summer Show'.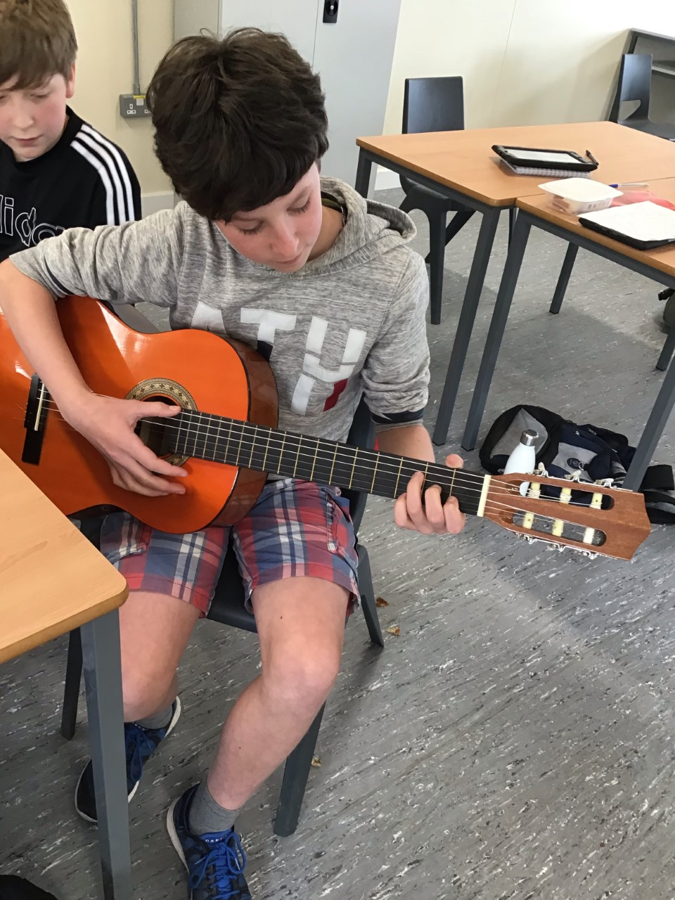 Music Club helps students to build up their confidence, learn to work as a team and be creative, while also expanding their musical skills and having fun.